Quality Services and Expert Doctors
Dartmouth South Professional Centre is located in Dartmouth, Nova Scotia. We offer individual and family health services, providing both long-term treatments as well as crisis intervention, assisting clients to increase their ability to manage personal problems.
Our Mission
DSPC's mission is to improve the quality of lives for individuals with behavioral and emotional challenges by providing exceptional mental health services using the most up-to-date, evidence-based practices helping our clients to become more active and productive members of the community.
Our Values
The values upon which DSPC was founded are that everyone, no matter their age, race, or socioeconomic status, is entitled to the best possible mental and health treatment in a state of the art environment by culturally sensitive and well-trained health professionals.
"Friendly Staff and Doctors"

I am thankful I was taken on by Dr. Sadek. His knowledge is incredible, I appreciate how direct he is. His staff are so lovely and he gets stuff done. Talking about behaviours in regard to psychology is pretty standard.
"

Very Compassionate

"

I really enjoyed the meeting with Dr. Sadek. He listened to me, answered my questions and told me why I struggled all these years. I have to say that one meeting with him was much more useful than 10 therapy sessions with my previous psychiatrist. I wish was referred to him earlier in my life.
"Great Psychiatrist"

I felt very comfortable talking to him. I have seen many other psychiatrists but Dr. Sadek approach is very different and straight to the point.  I feel marked improvement in the medication he prescribed to me. I look forward to seeing him again.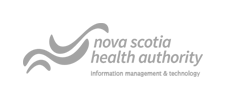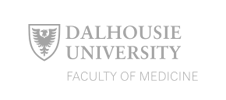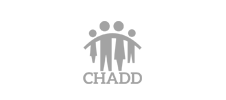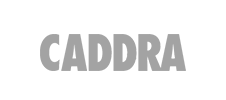 MONDAY – THURSDAY
9:00am – 8:00pm
FRIDAY
9:00am – 4:00pm
SATURDAY
9:00am – 1:00pm
SUNDAY
CLOSED
245 Pleasant Street, Dartmouth, NS B2Y 3R9